Contact Us
Active Nature LLC, founded by Allison Gordon Mastropieri and Gene Mastropieri in 1997.
While maintaining their strong presence in Queens, New York City for over 23 years; they moved their offices to the Binghamton NY area in late 2020.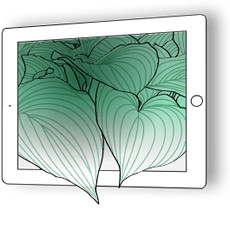 Active Nature, LLC
718-358-4566
ActiveNature.com
info at activenature dot com
by appt. Mon. - Fri. 8:30 a.m. - 5:00 p.m.
Computer Repair/Maintenance:
Servicing Endicott NY, Endwell NY, Binghamton NY, Johnson City NY
Website Development: Provided Nationally (USA).